Now this is what i call extracting the real juice out of a 2 day visit . Well, I with my gang went to Jhansi to attend wedding of Nikesh's elder brother Nitin . We left from Delhi at the Hazrat Nizamuddin railway station in Gondwana Express. My journey from my hostel to the station was also a mess , i was the one who was late as my friends were already at the station …. anyhow we boarded the Train at about 4 pm , we were in general compartment but still we managed to get a seat . we reached Jhansi at about 11:50 pm , The station was really nice it even had a broadband cafe on one of the platforms.
Now on 25th we went to Orcha as wedding was on 26th and we had ample time..
Now, what i saw with my eyes was one of the most slendid and majestic depiction of our ancient civilizations and a beautiful trip to our past, for once i thought , i was really in the past being a Raja from that old age.. We saw "Ram Raja Mandir" then we saw a unknown temple and then we saw the majestic "Sheesh mahal"
Here are some snaps of our visit… i wont be telling the story anymore as that would seem dull and faded in front of these snaps that would make your hearts pumping out to see that place with your own eyes….
Click on images to see the full image…..
View of a Temple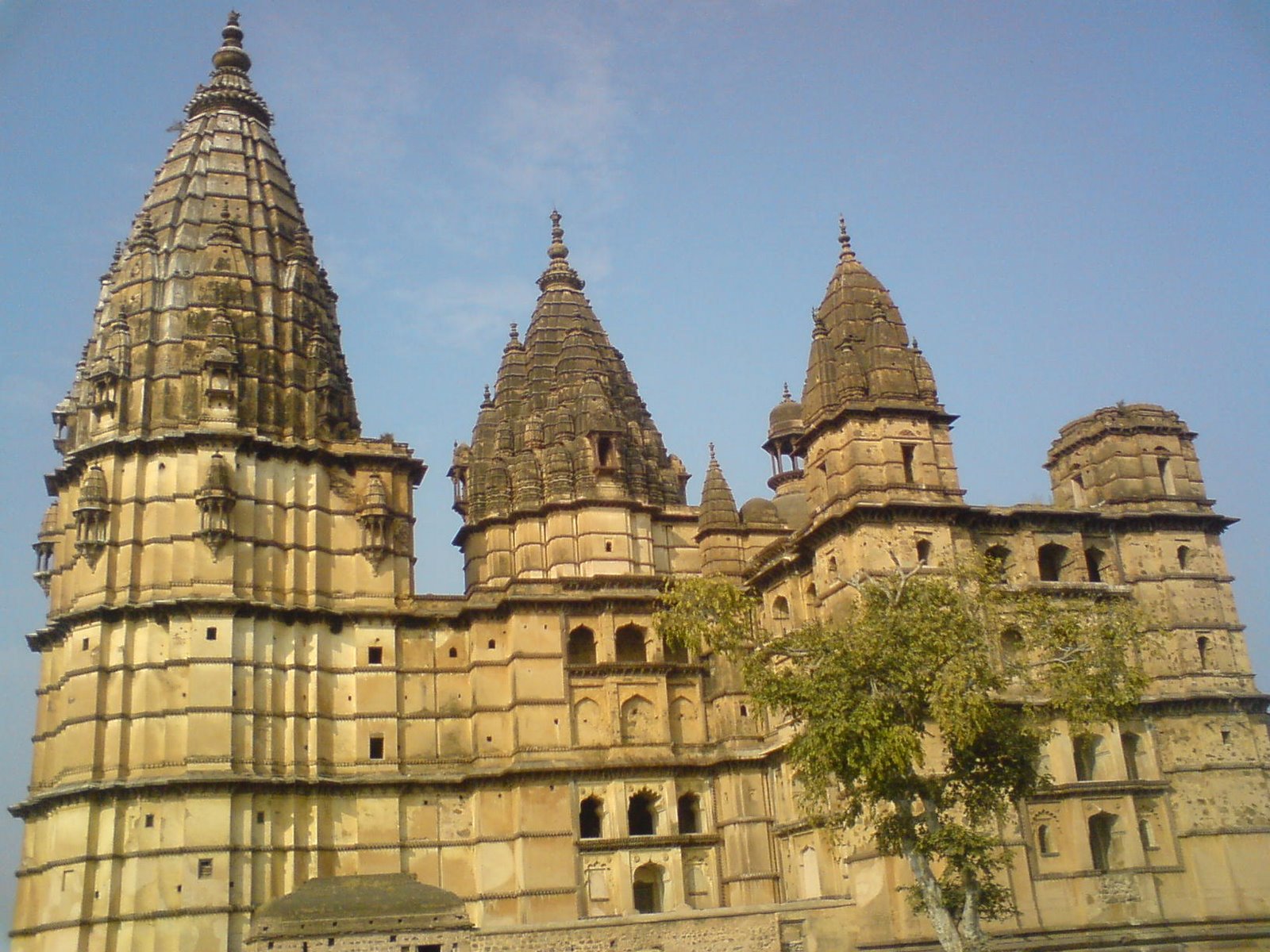 View outside from "Sheesh Mahal"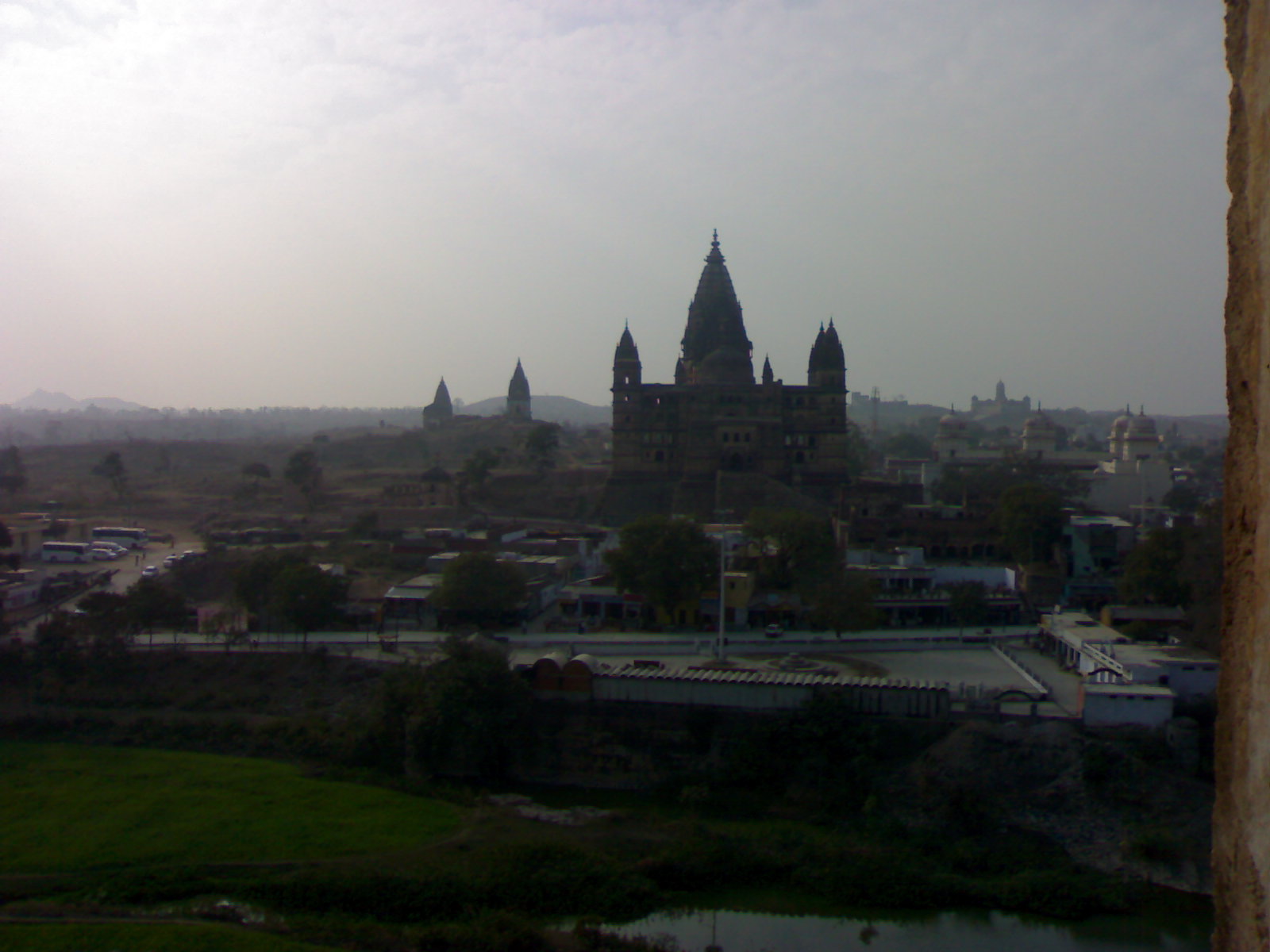 Shot by me !! - Ceiling of a mahal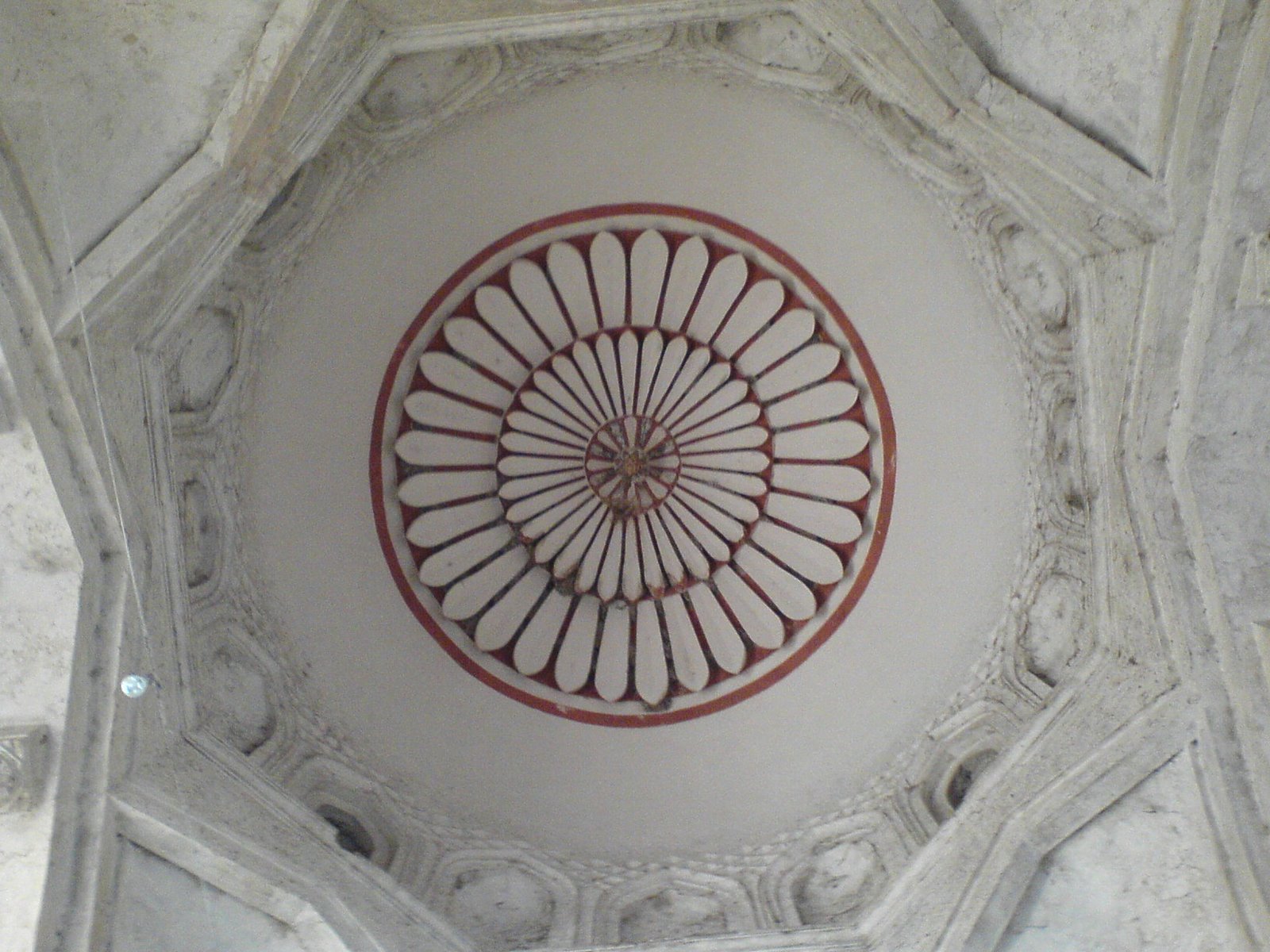 I love this - Shot by me !! View of a shop at Orcha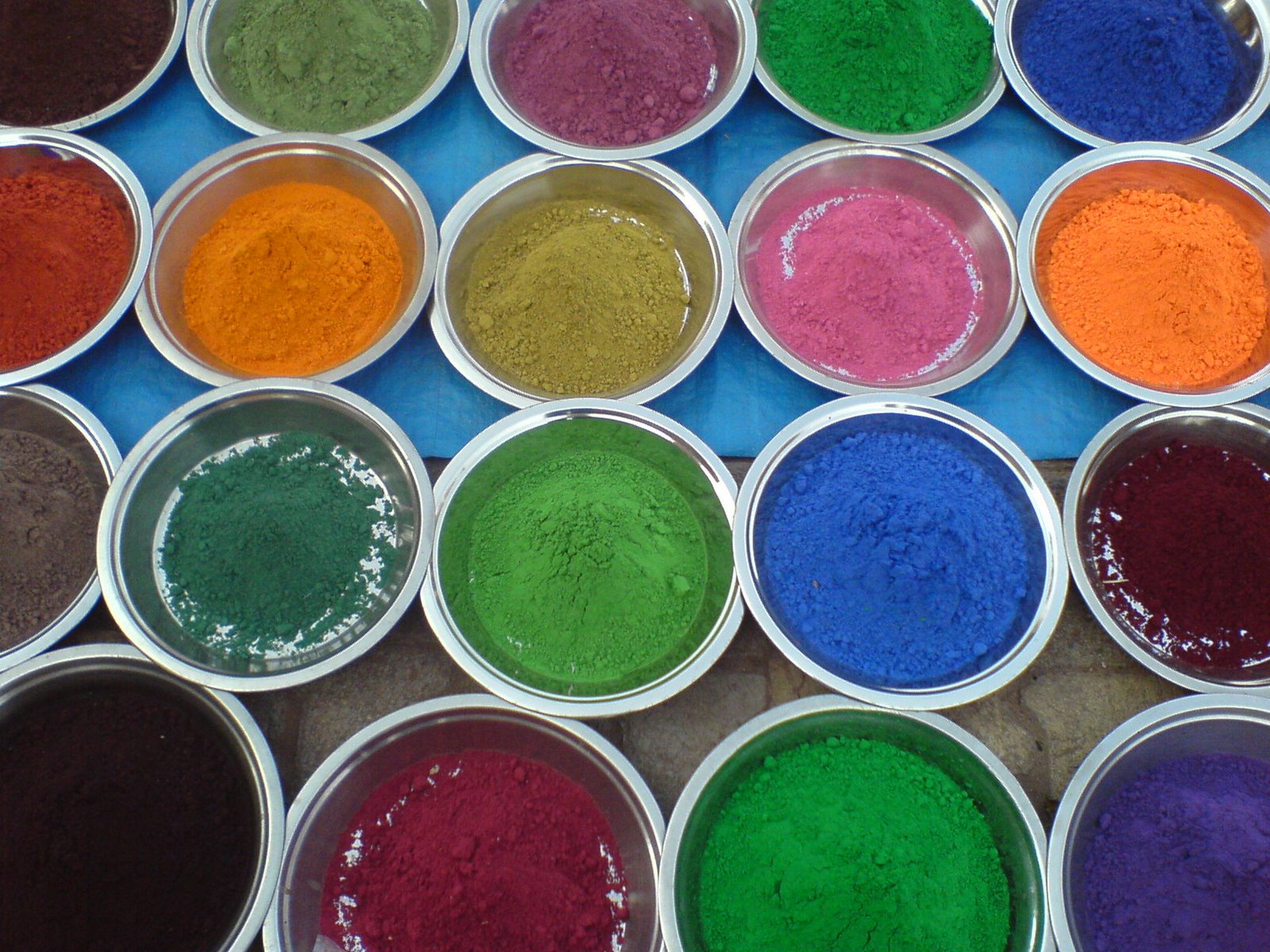 ---
282 Words
2008-01-31 16:00
---